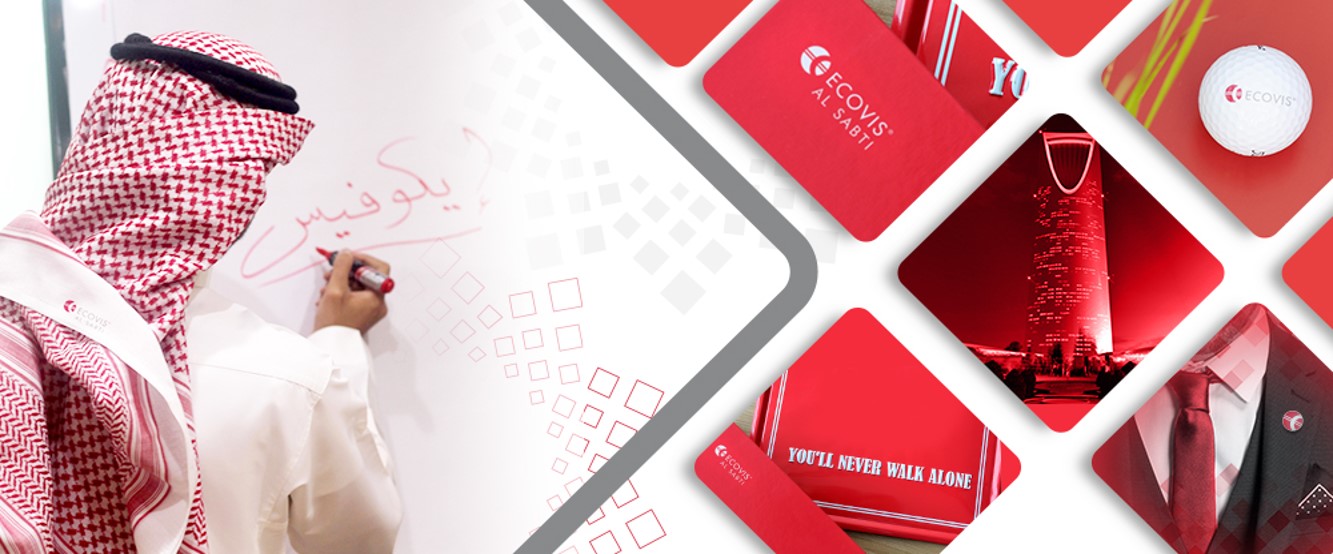 4 - copy - copy - copy - copy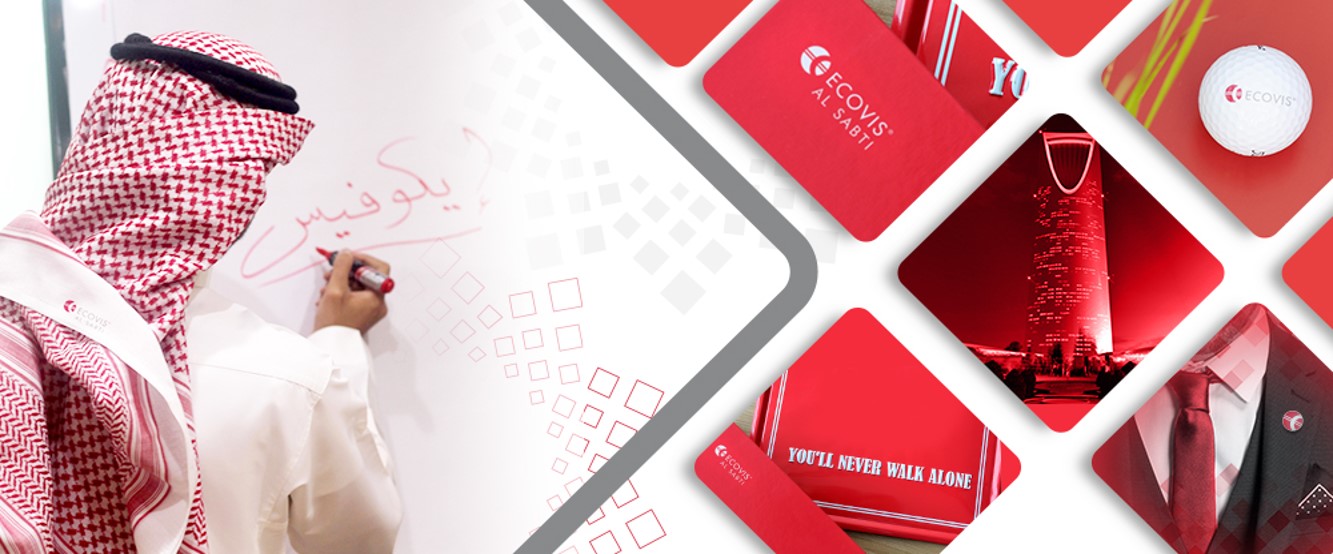 2
4
4 - copy - copy
ECOVIS AL SABTI is a leading Consulting firm based in Riyadh, Saudi Arabia representing ECOVIS International. Globally, more than 7,500 people work within our network. Providing expertise and consultancy in the areas of technology, auditing, accounting, and legal services we have local offices in over 75 countries.
Managed by a team of highly qualified professionals and specialists in Saudi Arabia. ECOVIS consultants focus on building close, long-term relationships with our clients, enabling the provision and delivery of customized solutions tailored to the specific needs and demands of each client. Thus, we ensure that our teams are involved continuously in enabling themselves with ever-changing global and local trends and practices that lead to improving our services and customer's experiences.
In addition to this, we have the right mix of bilingual professionals at all levels, we offer a wide range of services covering business, risk, compliance, technology, cybersecurity, internal audit, tax consultation, accounting, auditing, and legal advice amongst several others.
Each ECOVIS consultant has instant access to our specialist departments, tools and solutions as well as to international colleagues with well-developed skill sets in different fields and jurisdictions. Our approach and methodologies are in line with international standards and uniformly understood and implemented by our staff.
We cultivate and motivate a team that is proficient in external audit, tax, and Certified Public Accountant (CPA). We analyze, assess, and handle the needs of our clients' businesses all across Saudi Arabia, including Khobar, Dammam, and Riyadh. Being a part of a global firm, ECOVIS has privileged access to global knowledge base and industry best practices.